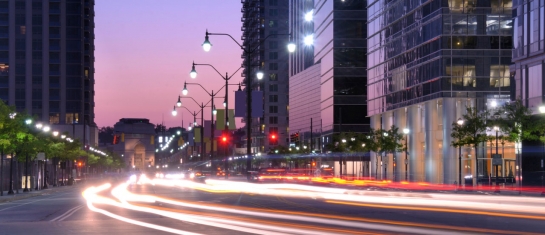 Choosing A Web Designer Is Kind Of Like Getting Married. Once You Make The Choice It Can Be Painful And Expensive To Undo.
Choosing a web designer can mean a long term relationship. The group that's integrating your online presence is going to be a part of your team for some time to come. That's because they'll be integrating your technical and business specific information in a tightly bound interface that will marry them to your business model. So you should be sure that you are comfortable with your web design team before you make the leap into cyberspace with them.
Market knowledge
When you look to choose a web designer you want to make sure they have good market knowledge. This isn't specifically about your market, but about the web market in general. A good web design team is savvy about the latest trends and technology that are coupling brands and business together on the web. Your web designer may not have all the solutions that you are looking for, but they should know how and where to lay their hands on them if they need to.
Technical knowledge
Coupled with the market knowledge that your web designer has, they should also have technical knowledge about the platform they are integrating. Different web designers may use different web technology for your content management system. And while most any content management system will work for your web application, what you need to know is your designer's ability to work within their chosen development system. Whether it's Joomla, Drupal, or WordPress, your designer has to have the technical ability to work within that system.
Work ethic
You want to know that your site will be done in a timely fashion, ant that it is done with an eye towards quality. In the world of web design that means that your designer is deploying the latest and best practices to get your site online. You'll want to know that your site development is a priority with the designer and that they are working to bring it up efficiently. At the end of the day, developing a site means grunt work of scratching out code and working with design elements like HTML and CSS. It's hard work. Get a web designer that works as hard as you do.
Business ethic
In business everybody expects a certain level of behavior. And when you choose a web designer it's no different. You want to choose a web designer who lays everything out upfront so you don't have any surprises as you move towards completing your site. Sure, unexpected things pop up, but if you are dealing with an ethical operator they'll not be the types of things that crush your deployment with extraordinary cost and timing over-runs.
Honesty
The golden rule in life applies just as well to the golden rule of web design. You want an honest person working for you. In the day and age when it seems that most people's interest is in picking your wallet clean, you want to find someone who values and respects your business. And that means they have an honest approach to running their business.
The bottom line
Getting a good deal from your web designer shouldn't be something that you need to worry about once you've made the choice. But be sure that you do your due diligence and pick a designer that you feel comfortable with. The relationship you strike up with them should be one that last a while.
Social Share